With this being the last month in the 2019 year, we find ourselves coming towards the end of a decade (as well as another year). Below is a list of books that have been released in the last decade that I've read and I am sharing them with those of you reading this. This list is my favorite picks of the decade in no particular order. Enjoy!
This novel is a good mystery to curl up on a couch with and drink a nice cup of hot cocoa while you're reading. If you're a fan of Agatha Christie, you'd be interested in reading this book.
This is a good book to read if you're into reading something a little on the spooky side about a haunted house. This one kept me on the edge of my seat while I was reading it.
If you are into historical fiction and/or westerns, then this is a book for you. Even though this book is outside the genres that I normally read, I thoroughly enjoyed this book and couldn't put it down.
This author is a favorite of mine and has been for a while. This book is a good book for any true horror fan to read around Christmas time.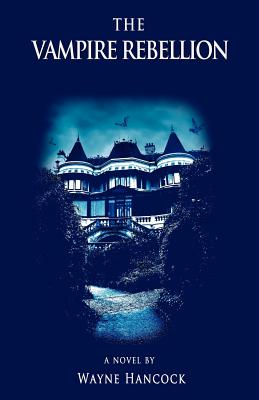 This author is another one of my favorites. This book is good for anyone who like crime fiction or stories about vampires.
This novel kept me entertained until the end and I was shocked when I got to the end. If you like suspense, then this will probably be the book for you.
This was an interesting mystery. You'll want to settle down somewhere comfortable because this book will keep you turning the pages until the very end.
I've read a couple of things from this author but this one is my favorite so far. If you like horror/suspense, try picking up something from this author like this book.
I don't normally read a lot of romance but I read this one after my husband had watched the movie. I knew it couldn't be that bad if my hubby would be willing to watch the movie (and enjoy it). I did enjoy the book and I loved the ending.
I read this book when it came out and I loved it. It's turned into a series since it's been published. I've read this book and Hollow City. I have to go read Library of Souls so that I can see what happened to Jacob and continue that story. I have to see what happens!