How often do you talk about your reading with others? Do you talk a little or a lot? Do you usually share your reading with others or do you just sit quietly in a corner somewhere and read?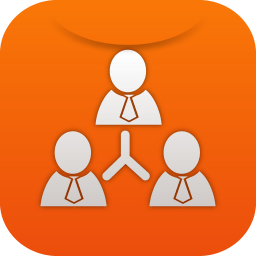 I love sharing my love for reading with others. That enjoyment has a lot to do with why I started this blog to begin with. I've always enjoyed for some reason, I can't pinpoint it to just one event in my life.
There are times when I'll just quietly sit down and read a book. If I don't won't to be disturbed while reading, I'll just keep my reading at home where I don't have to worry about being interrupted. If I'm reading in public, then I don't mind if I'm interrupted during my reading.
The only time I normally get to talk about my reading with others is when I share it here on my blog. My hubby isn't much of a reader so I don't get to discuss it at home. If they make a movie based on a book, I can usually get him to watch the movie with me and then we can talk about that.